In the evening, we went to Teo Seafood at Buntal for dinner after I fetch
Rose
& Darrel from town !!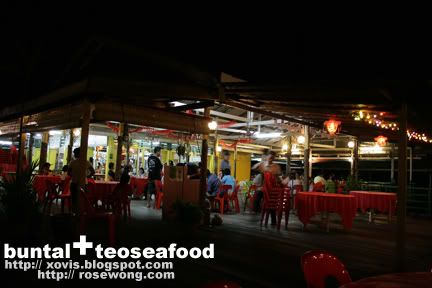 The mushy mushy couple who were sitting next to me during dinner.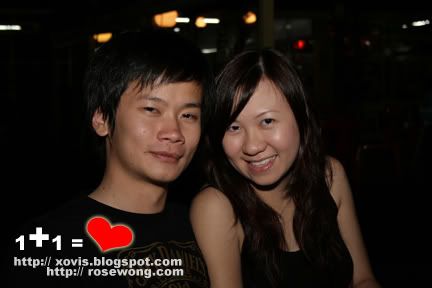 Emmmm.... He loves big butts.. Hahahahahaha..
Group Photo #1
Group Photo #2
Group Photo #3 (What were you looking at, Darrel?)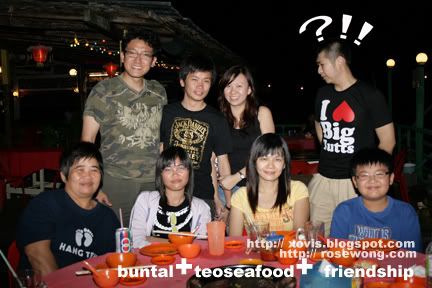 We went back to our room after dinner. No pics in the room cos everyone was tired. But I did snap some pics the following day..