On the 13th this month, which is on Lantern Festival Eve, I went up to Damai Beach to check in a room which I've booked earlier on @ RM100 only (Promotion Price for bookings on 2nd to 4th September 2008)
What surprise me was the room. Who will thought that RM100 room would be this big and nice.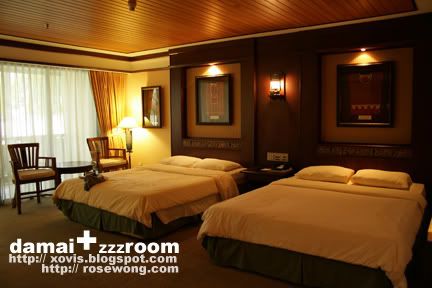 The common thing in the room.
Large W.C.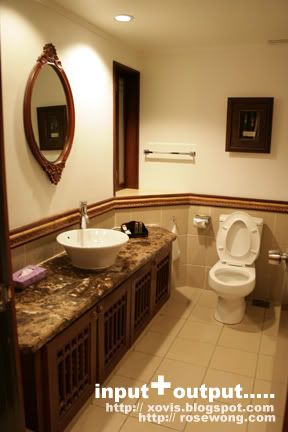 Basically, that's all during my noon trip there. Went down to fetch Rose and Darrel after that.
to be continued..