If it's not
Rose
who keeps on nagging me to post this up, I think I'm lazy to do so too.
One month plus ago, there is a KB Meet @ Sharing Planet. I just edit a few pics to be posted up, so, I assume, there will be another part of this (that is if I've got the time to edit the rest of the pics)
Exterior I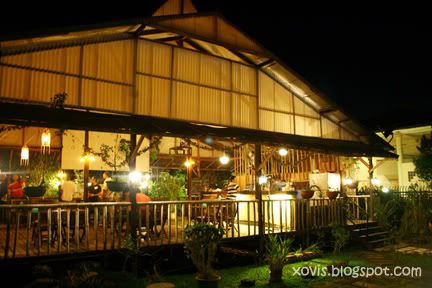 Exterior II
Exterior III
Interior I
Interior II
Jean
Paul with the sponsored Green Tea
Paul again =.=
Paul & Effa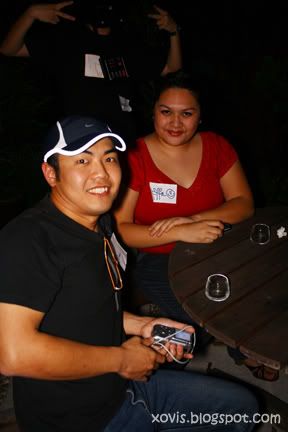 Paul & Irene
Paul & Sweet Surrender
Paul emo at The Spring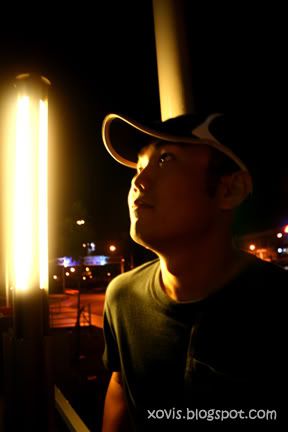 Mini Group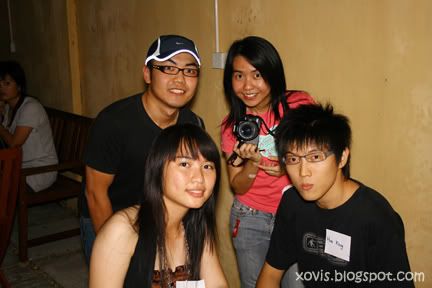 That's all for now !!