It was my first time there. Like
Rose
mentioned in her blog, we were supposed to go a week before that, but the place was fully booked. But we were lucky because Sarawak went black out that particular evening.
We reached Core way earlier than the rest of them. Camwhore while waiting for the snails.
Me & MyBabyRose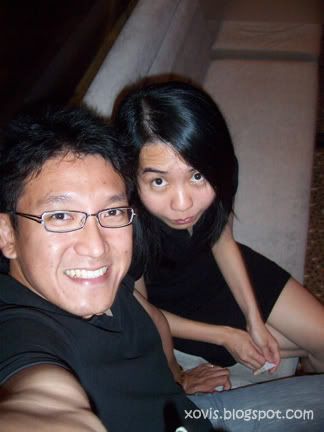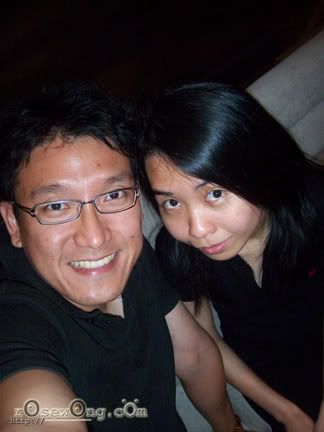 We took quite a lot of pics of ourselves that night but most of them were deleted by Rose cos she said she looks like a Monkey. That was her 3rd day with braces.
24cans of Heineken cost RM190, sponsored by Me & Rose !!!!!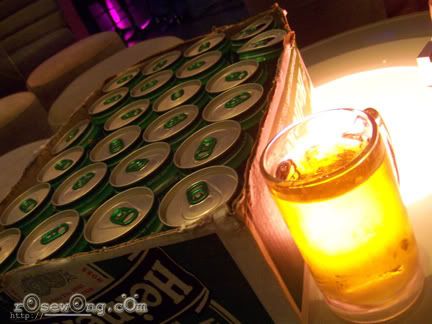 Frankie's money was robbed by Gladys & Eve... PEROMPAK !!!!!! But they did give me back in the end ... Wuahahahahahaha !!!!!!
Nice Interior design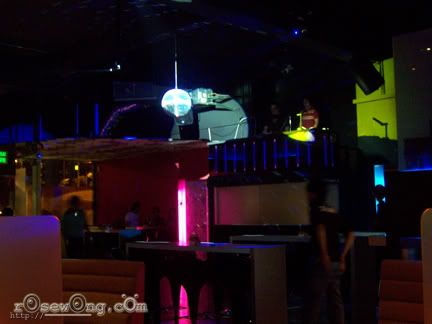 Another one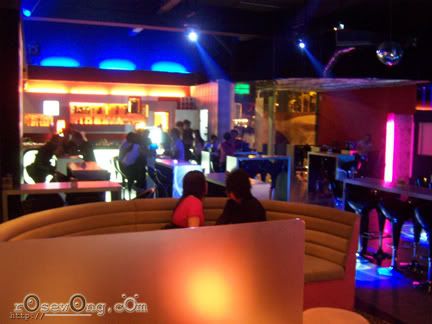 I got bullied !!!!!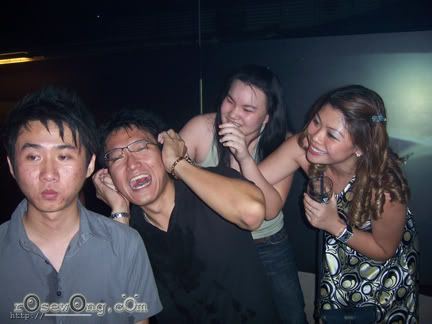 So rude one them !!!!
Oh My Goddd !!!!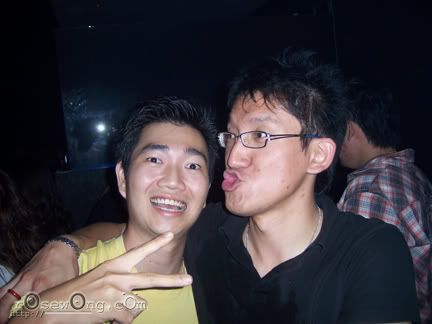 Why was I like that?
Why am I not in the picture ??????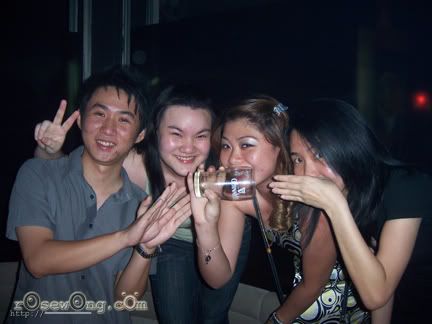 It was really fun clubbing with them. More to come?
p/s: All the pics taken from
RoseWongDotCom
except the 1st one (which she said she looked like a Monkey.. Wuahahahaha..) !!!!!