The event was held at Tun Jugah on 1st January 2008. I didn't really know about this event till some bloggers informed me on the day itself. I was not really late for the event. The shows have not started except some VIP giving speech to the crowd there.
I took tons of photos but I'm not going to post all of them up. Only some will be published as I don't much time to sort out all the photos.
The event started with hair show by Ray's Salon.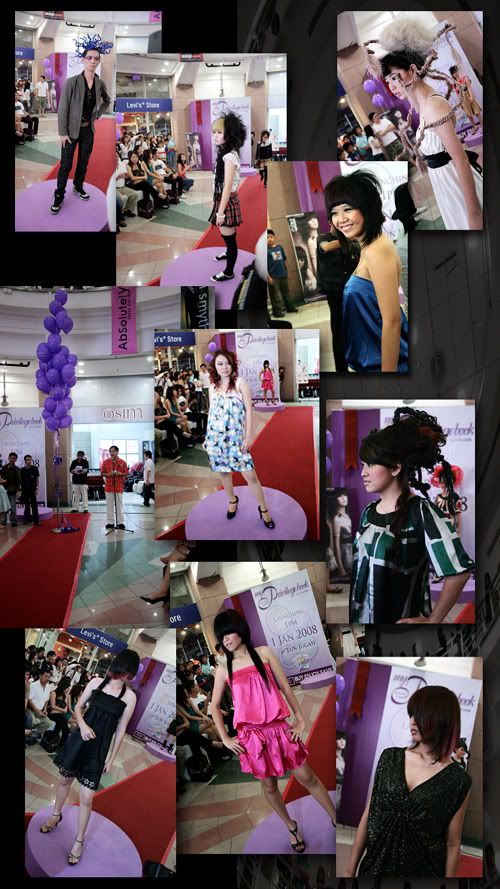 There was this hair artist who cut the models' hair on spot for the crowd to see.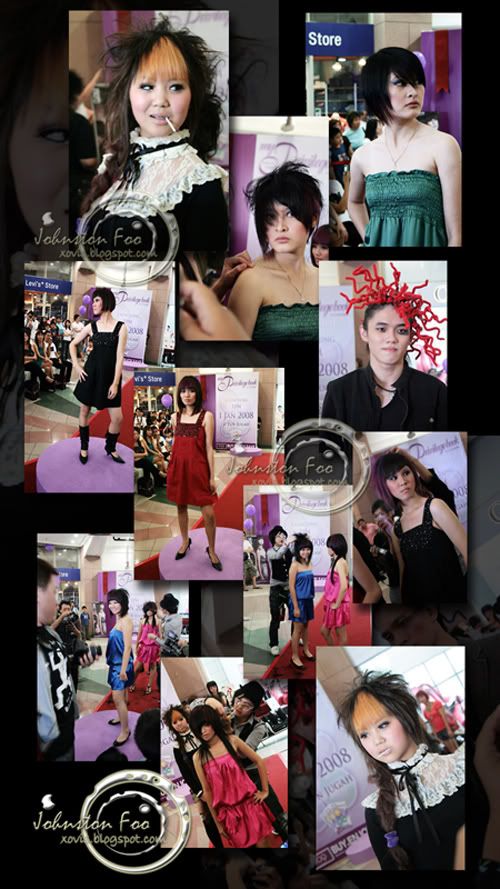 After the hair show, the event was followed by Fashion Show. The boutiques involved in the show were DeHome, Orangety, JP Boutique, Natale Collection, Absolutely Dress Gallery, Cozzi and Cocoon.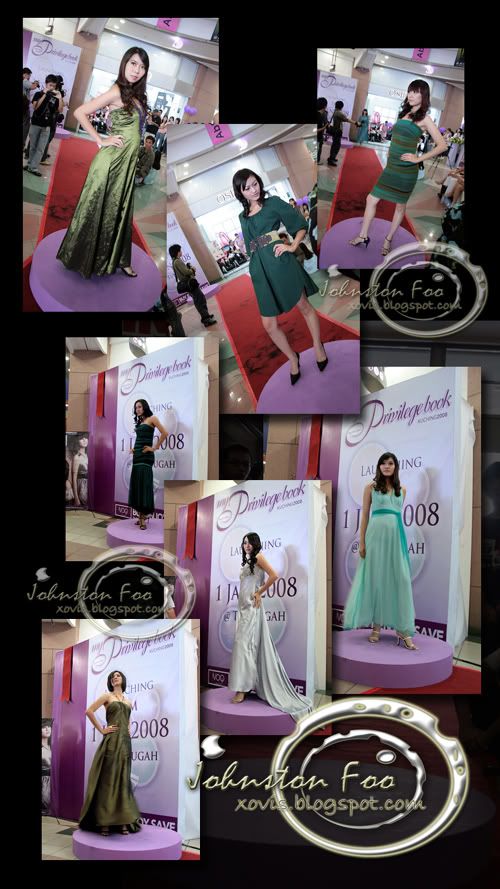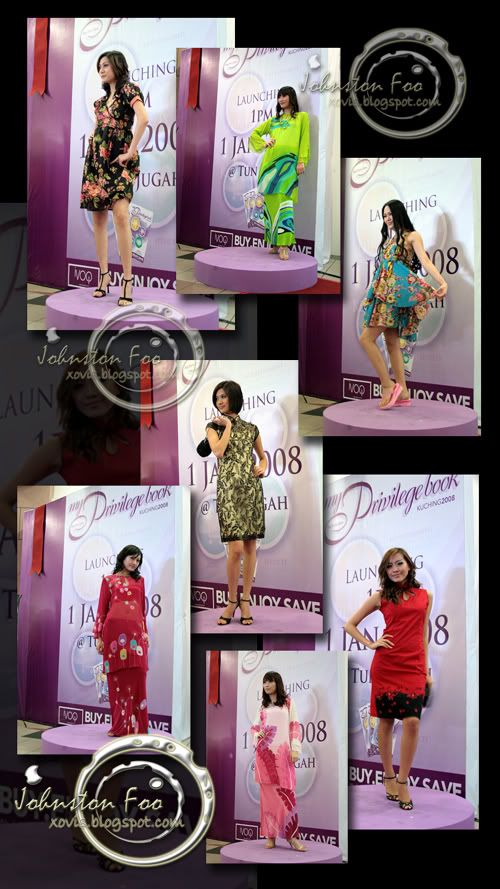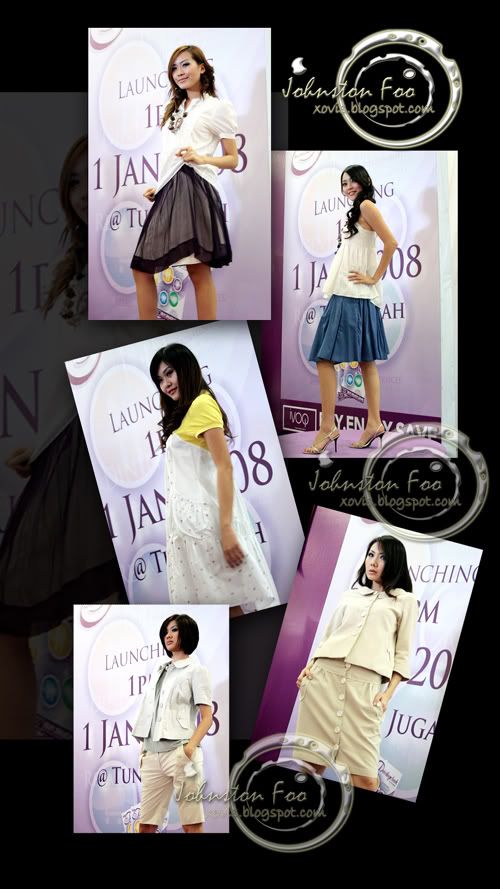 One of our members, Annna was in the show too. She was the model for Crowning Glory.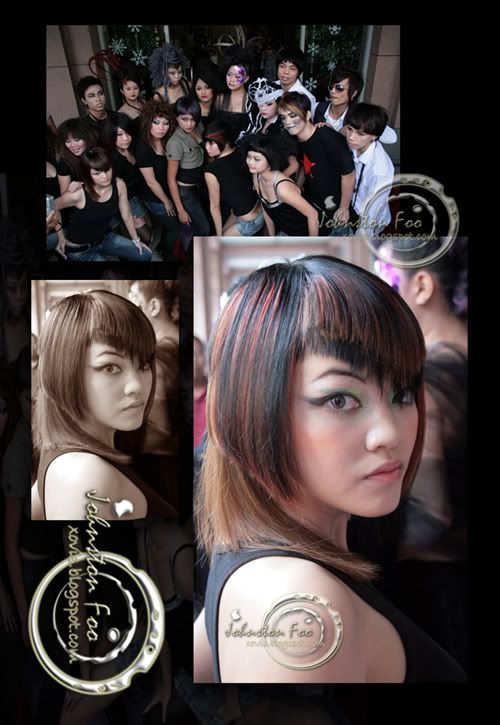 Did you see walking starfish? Have you spot the UltraMonkey? Don't forget to say Hi to her if you happened to bump into her in Kuching.. *LOL*