Month of the December makes me have Christmas Mood all the way from 1st day of the month. So, Rose and I and our JR Junior went for photoshooting.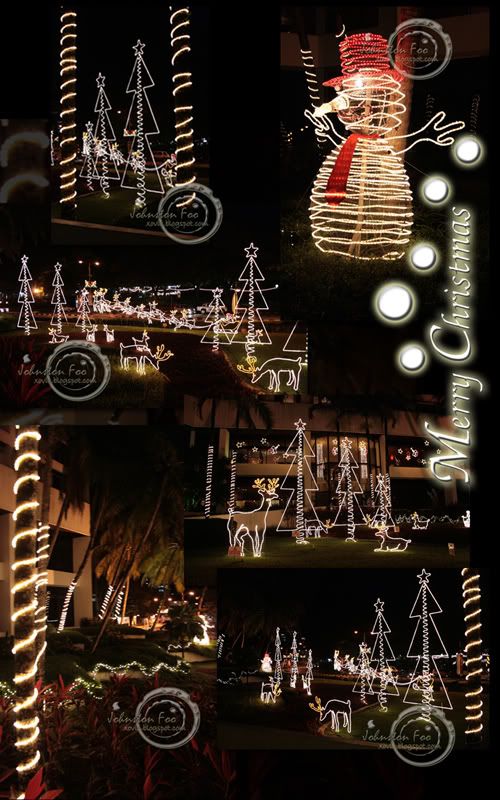 The decorations at Hilton Kuching are very nice, especially the lightings in front of Hilton.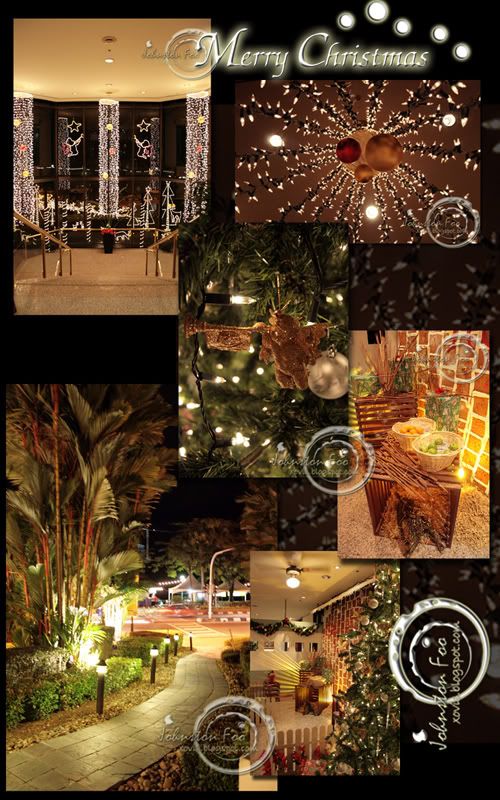 The management of Hilton prepared Christmas tree with very nice decorations for not only the people staying in Hilton but also for everyone who goes there to visit.

By the way, I like the pedestrian walkway right before the entrance.


How can a Christmas be perfect without all this special chocolates, cakes, candies and related food.
and also a Christmas Tree