MAS Airbus 330 !!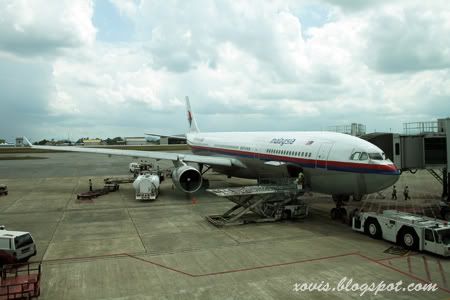 2-4-2 in one row.. So big !!
More comfortable pathway !!
My free food from MAS !!
Baby's food !!
Upon arrival, we checked-in hotel at Times Square !!
The view from 35th floor.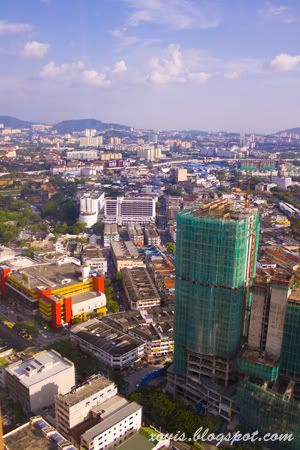 Suite Interior #1
We went for dinner at Jalan Alor.
Still at Jalan Alor.
Somewhere nearby Jalan Alor.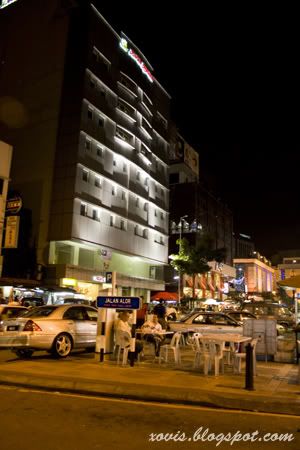 Still somewhere there.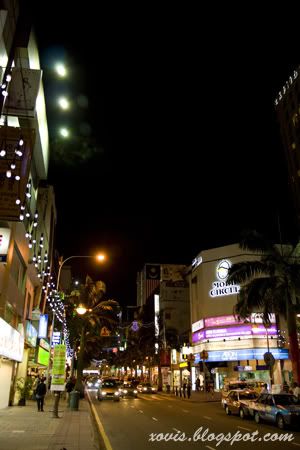 The first Kuchingite we met at Times Square, Leslie !!
Must take pics for remembrance. KL is so big and yet we can meet there. Muahahaha..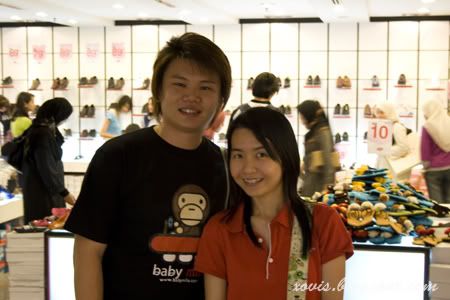 Now I realized why Baby said I missed out some pictures for Day One. Indeed many pics I missed. Will edit them when I am free.
To be continued..