I have heard a lot of
malaysiandreamgirl.tv
and I would like to do a review on the latest pictures of "Couture Batik" that can be found at the gallery of the official website.
To me, I think the producer plays very important roles. What will be published and had been published determines the girls' future. Take Fiqa for example, I think her performances in each challenge were great. Too bad, just because she bitched about Cindy for weeks and there she went, got eliminated. Too bad for her and her fans :(
Anyways, back to my main purpose of blogging. My turn to bitch about these girls. I'm not worry cos I'm not a girl and I won't be eliminated for bitching. Wuahahaha..
Let's start with the best to the worst.
Hanis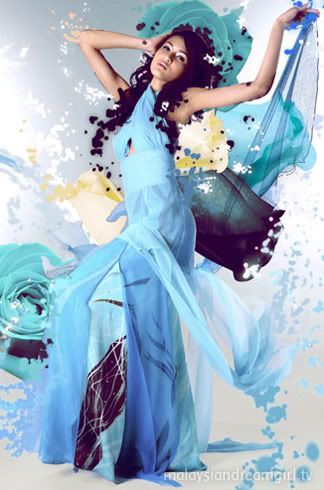 I think her picture is the best. It looks great except there are too much dots in the picture. It kinda ruined the picture cos there were some dots at her underarm :S Though she's the youngest girl in the competition, she's so likeable and her performances were great.
Ringo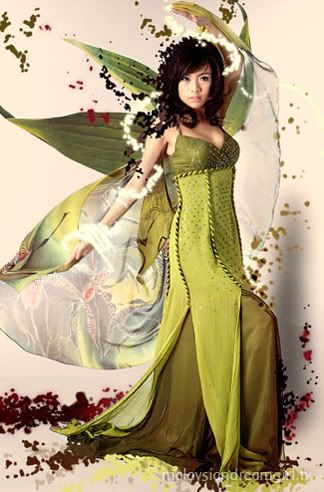 I like this picture of her. Overall, the picture is great. Just that her left hand makes her look kinda weird and not natural. Though I heard a lot of people said that she's short and she's not model material, but what matters most is her performance in each challenge that was given.
Nadia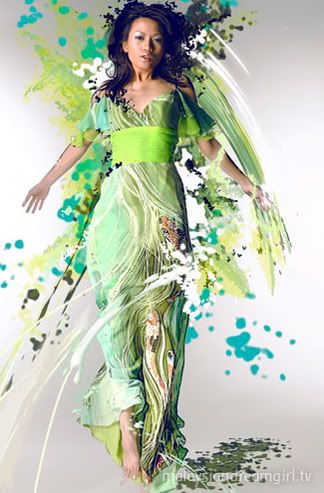 She looks good in the picture. One part of her face is kinda dark. Maybe due to the lightings. Or maybe due to the artwork by LKW artists. Hmm.. Being confident is good, being too confident is something that she should avoid. Little advice from all of us I supposed.
Adeline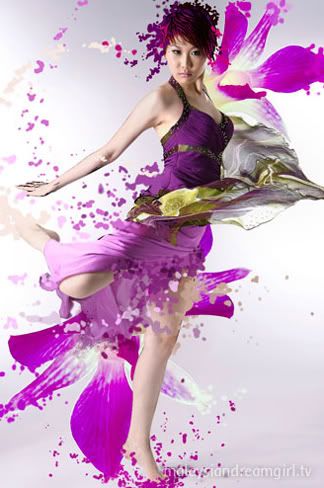 Her pose and the color don't suit her personality. But the "blank expression" that was required for this photoshoot suits her so much because she always show this kind of expression. Don't trust me? Go to the gallery and see her expressions.
Cindy
I personally think that it's better not to show her legs. Her hair for this photoshoot is good, just that there's something wrong with her expression. But was that due to the "blank expression" that was required?
Jay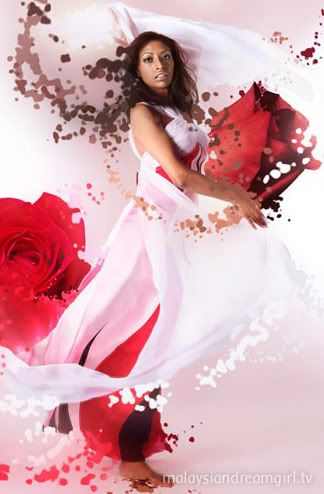 Over the weeks, her pictures were great. But this week, something is so wrong somewhere. I guess she was stress during the photoshoot as she has been in the bottom 3 for weeks. But still, that's not the reason for not performing well. In this picture, she looked not natural at all. Too bad for her.
Yah.. So, basically, that's all about them for this photoshoot. I did see short clip somewhere asking the girls who do they think will stay for the Top 3. And to be fair, I'll take the latest photoshoot to decide who should stay. Some of you might think that it's not fair to decide this way, but hey, for the past few weeks, the girls were eliminated based on votes by us every week too, right? So, I think that's the right way to decide.
Hanis
Ringo
Nadia
Good luck to all the girls. :)